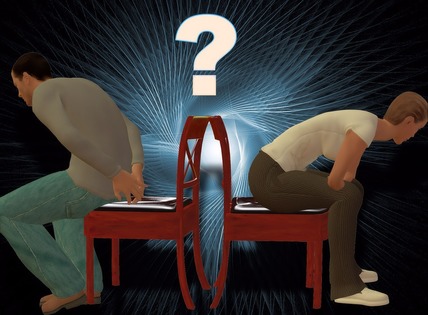 Legal and Ethical Guidelines for Couples Therapy


60 minutes
Previously Recorded
Presenter: David Fox Ph.D
Add this webinar to your calendar:
---
Webinar Description
Therapeutic treatment, and counseling, of a married couple requires specialized models of therapy, because a couple is more than two individuals seeking treatment. A couple is a unit and an entity, and working with two persons within a relationship has different goals, intervention tools, and roles than individual counseling. In a similar manner, the laws, ethics and standards which relate to couples therapy include different parameters than those standards governing individual treatment. Whether dealing with confidentiality, with selecting a model of therapy, or billing insurance, there are factors which are unique to this specialization and which demand the attentive awareness of the therapist and counselor. This webinar course will review and discuss the relevant data so as to better assist couples therapists in the professional standard of care for this work.
Learning Objectives:
Participants will be introduced to some legal considerations unique to couples therapy
Participants will review ethical standards for couples therapists
Participants will be presented with data regarding best practices for couples work
This presentation is open to:
Social Workers
Professional Counselors
Therapists
Psychologists
Licensed Mental Health Practitioners
Other professionals interacting with populations engaged in mental health based services
This online class is offered at an intermediate level

Click here to see levels of programing :

,and is beneficial for an intermediate level clinician:

Click for Description :
New practitioners who wish to gain enhanced insight surrounding the topic
Experienced practitioners who seek to increase and expand fundamental knowledge surrounding the subject matter
Advanced practitioners seeking to review concepts and reinforce practice skills and/or access additional consultation
Managers seeking to broaden micro and/or macro perspectives


NEFESH International is recognized by the New York State Education Department's State Board for Social Work as an Approved Provider of Continuing Education for Licensed Social Workers (#SW-0048), and by the NYSED's State Board for Mental Health Practitioners as an Approved Provider of Continuing Education for Licensed Marriage and Family Therapists (#MFT-0046) and Licensed Mental Health Counselors (#MHC-0082).