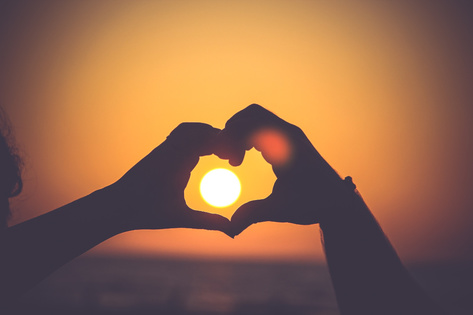 Taking an Active Approach: Basic Sex Therapy Exercises


60 minutes
Previously Recorded
Presenter: Talli Rosenbaum MSc
Add this webinar to your calendar:
---
Webinar Description
The field of sex therapy has transformed over the past several decades. Early sex therapy research conceptualized sexual problems and solutions as largely biomedical and later approaches considered psychological, relational and social factors. Sex therapy has traditionally been considered a behavioral field, based on providing permission to discuss sex, providing psychoeducation, and cognitive behavioral therapy. More contemporary approaches acknowledge that behavioral techniques have application and utility in the context of an integrated and systemic approach that appreciates individual as well as relational psychological, physical and social factors.
Like this webinar? Click here to view packages that contain this webinar.
Click on the webinar title to view the package:
Learning Objectives:
Participants will describe the limitations and contraindications, as well as the appropriate applications of behavioral sex therapy techniques.
Participants will appreciate the difference between pleasure and performance oriented approaches.
Participants will learn some basic sex therapy techniques.
This presentation is open to:
Social Workers
Professional Counselors
Therapists
Psychologists
Licensed Mental Health Practitioners
Other professionals interacting with populations engaged in mental health based services
This online class is offered at an intermediate level

Click here to see levels of programing :

,and is beneficial for an intermediate level clinician:

Click for Description :
New practitioners who wish to gain enhanced insight surrounding the topic
Experienced practitioners who seek to increase and expand fundamental knowledge surrounding the subject matter
Advanced practitioners seeking to review concepts and reinforce practice skills and/or access additional consultation
Managers seeking to broaden micro and/or macro perspectives


NEFESH International is recognized by the New York State Education Department's State Board for Social Work as an Approved Provider of Continuing Education for Licensed Social Workers (#SW-0048), and by the NYSED's State Board for Mental Health Practitioners as an Approved Provider of Continuing Education for Licensed Marriage and Family Therapists (#MFT-0046) and Licensed Mental Health Counselors (#MHC-0082).