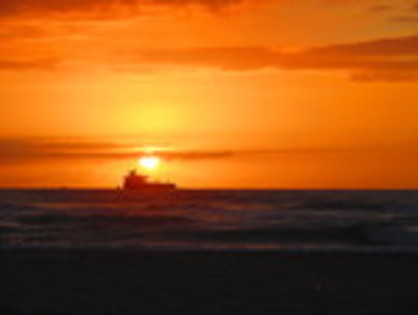 The Paradigm of the "Beginnings" Work with Clients in Play Therapy: The Day After


120 minutes
Previously Recorded
Presenter:Allan Gonsher, LIMHP, LCSW, RPT-S
After the first session hopefully we have established the goals, objectives, and timeline by which our work will unfold. To those ends, have we stopped to consider are we going to see the child in individual play therapy, the parent(s); are we going to introduce the child to the playroom or the parents to therapy; how will we end each session; and how will we setup the next session. All of these, and more intricate sensitive aspects of play therapy, will be discussed in this webinar. Examples and techniques on how to be effective in our session after our first meeting will be shared.

Add this webinar to your calendar:
---
Learning Objectives:
Discuss the first play therapy session after the first encounter
Learn play therapy techniques on how to continue the flow of therapy after the first encounter
Participants will learn how to establish a continued trusting relationships so that clients will continue to return play therapy
This presentation is open to:
Social Workers
Professional Counselors
Therapists
Psychologists
Licensed Mental Health Practitioners
Other professionals interacting with populations engaged in mental health based services
This online class is offered at an intermediate level

Click here to see levels of programing :

,and is beneficial for an intermediate level clinician:

Click for Description :
New practitioners who wish to gain enhanced insight surrounding the topic
Experienced practitioners who seek to increase and expand fundamental knowledge surrounding the subject matter
Advanced practitioners seeking to review concepts and reinforce practice skills and/or access additional consultation
Managers seeking to broaden micro and/or macro perspectives


NEFESH International is recognized by the New York State Education Department's State Board for Social Work as an Approved Provider of Continuing Education for Licensed Social Workers (#SW-0048), and by the NYSED's State Board for Mental Health Practitioners as an Approved Provider of Continuing Education for Licensed Marriage and Family Therapists (#MFT-0046) and Licensed Mental Health Counselors (#MHC-0082).