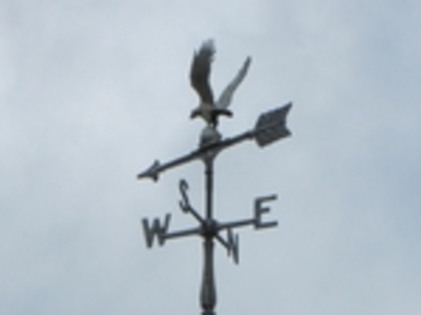 Play Therapy with Relationships to Group/Family: Directive/Non-Directive Play therapy: What is its Relationship to Group/Family Play Therapy?


120 minutes
Previously Recorded
Presenter: Sabra Starnes, LICSW, LCSW-C, RPT-S
Add this webinar to your calendar:
---
Webinar Description
The decision to use Directive or Non-Directive Play Therapy is an ongoing debate. Therapists continually debate which approach to use whether it is with individuals, families, or groups. It is no different in Play therapy. A Clinician's training, experience, and comfort level helps him/her to decide which approach to use. When discussing these modalities in Play Therapy, one needs to understand its relationship to Group Play Therapy. 
Learning Objectives:
Participants will define the terms Directive and Non-Directive Play Therapy
Participants will relate training and experience to Choice of Modality in Play Therapy
Participants will learn how these approaches relate to Group Play Therapy
This presentation is open to:
Social Workers
Professional Counselors
Therapists
Psychologists
Licensed Mental Health Practitioners
Other professionals interacting with populations engaged in mental health based services
This online class is offered at an intermediate level

Click here to see levels of programing :

,and is beneficial for an intermediate level clinician:

Click for Description :
New practitioners who wish to gain enhanced insight surrounding the topic
Experienced practitioners who seek to increase and expand fundamental knowledge surrounding the subject matter
Advanced practitioners seeking to review concepts and reinforce practice skills and/or access additional consultation
Managers seeking to broaden micro and/or macro perspectives


NEFESH International is recognized by the New York State Education Department's State Board for Social Work as an Approved Provider of Continuing Education for Licensed Social Workers (#SW-0048), and by the NYSED's State Board for Mental Health Practitioners as an Approved Provider of Continuing Education for Licensed Marriage and Family Therapists (#MFT-0046) and Licensed Mental Health Counselors (#MHC-0082).